You'll find us on the Enchanted Circle!
New in 2023 we are introducing the capability of paying your HOA dues and Guest Fees online.  We are introducing this as a convenience to Homeowners. We also hope it will lead to more efficiency in processing payments in the longer term. Please give it a try. Just select the link above.  As we learn from this process we will continue to look for ways to improve the convenience and efficiency of collecting fees and as appropriate broaden out to additional forms of payment.
See the Valle Online Payment Guide for Questions



Updates on Land Clearing Grants
Click the above link to read about updates on Grants applied for last year. 



Need Help??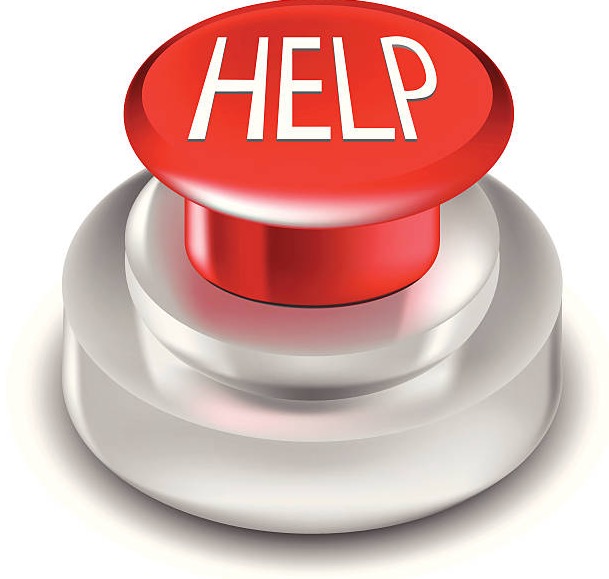 ***********************

VE SLASH PILE — IS PERMANENTLY CLOSED
The Slash Pile is now CLOSED AND WILL NOT REOPEN. 

ALL SERVICES ARE NOW CLOSED TO EVERYONE.  

You may take your slash/pine needles to Taos County Landfill (Taos Dump). Check their website for current hours and any restrictions, and be sure to take your "dump card."
-Check Rio Fernando Fire department website regularly for updates (https://rffd.org/)


—————————————————————————-
EV HOMEOWNERS FACEBOOK PAGE
A private Facebook group for Valle Escondido Homeowners' Group is now available.  Join today! 
-----------------------------
Club House
28 Lodge Road
Taos, New Mexico  87571

575-758-3475