Time to be Thankful!
(click above)
This Mountain Monitor is dedicated to all of the volunteers, employees and residents of Valle Escondido who go above and beyond to make
our Valle the best it can be.
The Mountain Monitor is available by clicking the link above.
***********************
Need Help??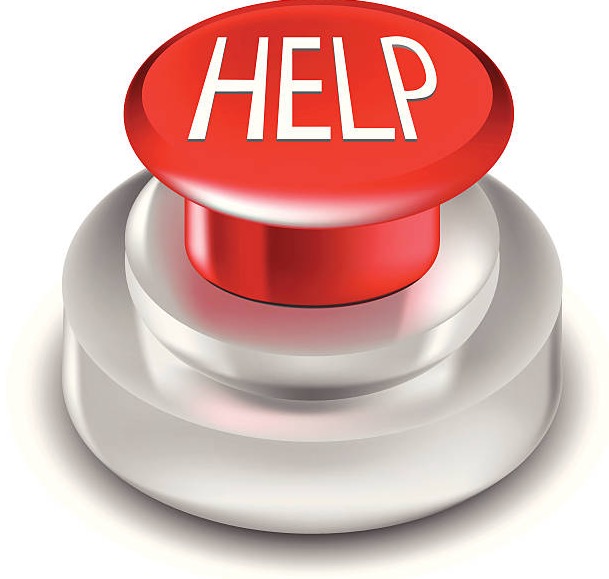 ***********************

VE SLASH PILE — IS PERMANENTLY CLOSED

The Slash Pile is now CLOSED AND WILL NOT REOPEN. 

ALL SERVICES ARE NOW CLOSED TO EVERYONE.  

You may take your slash/pine needles to Taos County Landfill (Taos Dump). Check their website for current hours and any restrictions, and be sure to take your "dump card."
-Check Rio Fernando Fire department website regularly for updates (https://rffd.org/)


—————————————————————————-
EV HOMEOWNERS FACEBOOK PAGE
A private Facebook group for Valle Escondido Homeowners' Group is now available.  Join today! 
-----------------------------
Club House
28 Lodge Road
Taos, New Mexico  87571

575-758-3475