Click Here: 
https://www.taosgolf.org/p/Meeting-Agendas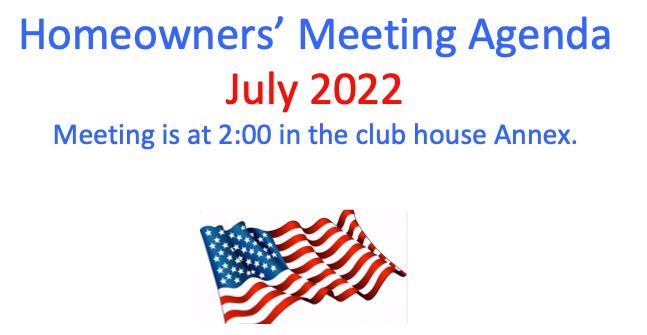 Fire/ Forest Update
While much of the Carson National Forest opened today, June 25th, the area around Valle Escondido remains

closed

until they can determine which places are safe for the public. There is still a lot of heavy machinery and tree falling work being done on the fuel breaks. Some partial opening is expected next week ….stay tuned
—————————————————————————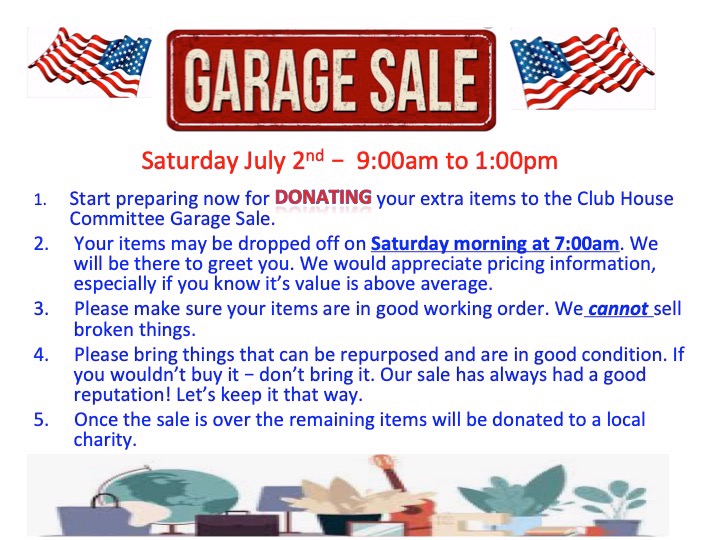 ————————————————————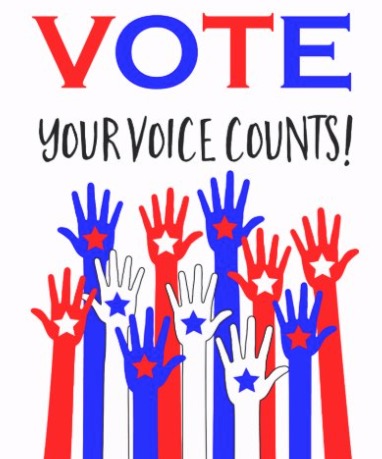 It's time to elect new Board Members! 
The Election Issue of the Mountain Monitor can be found by Clicking on the picture.

There is a ballot in the MM.
————————————————————————————-

Fourth

 Of July Weekend Schedule of Events


July 2nd:


Golf Tournament: 9:00am
Garage Sale: 9:00 - 1:00pm
Homeowner's Meeting 2:00pm in the Club House. Election winners announced. 
July 4th:
Parade - 9:00 am
Fishing Tourney on Aspen Lake - follows the parade - 10:00-ish.
Pot Luck - noon - Come visit with friends and family! Contest winners will be announced.


Weekend

. Check the Events tab on the website menu to check times and locations! We have a lot to celebrate this summer!!!
————————————————————————————-

Simple reminders:




1.  We are in an EXTREME DROUGHT!


2.  Do not start ANY type of fire. Grilling is included in this. One spark can be all that it takes.


3.  Park motor vehicles away from locations where exhaust could cause grass or other combustibles too ignite.




4.  Be particularly careful with cigarettes and their disposal. Make sure cigarettes or cigars are put out and disposed of properly. 


5.  Have a plan to extinguish a fire - like having  water access or a shovel. 
______________________________________________________________________



VE SLASH PILE — CLOSED


The Slash Pile is now CLOSED until further notice. 




Due to improper use and dumping in the slash pile area, and also the county-provided pine needle collection bin,
ALL SERVICES ARE NOW CLOSED TO EVERYONE.  
It is very unfortunate that someone chose to abuse the purpose of the area and throw trash on this HOA property designated for fire prevention safety.



You may take your slash/pine needles to Taos County Landfill (Taos Dump). Check their website for current hours and any restrictions, and be sure to take your "dump card."

-Check Rio Fernando Fire department website regularly for updates (https://rffd.org/)


—————————————————————————-

FOR INFORMATION ABOUT THE HERMITS PEAK/CALF CANYON FIRE

A simple "landing page: that has been set up to combine and share online information about the Hermit's Peak/Calf Canyon Fires:

Click here:  Hermits Peak/Calf Canyon Fire Info

(This page provides you with updated & live Fire Activity links as well as updated and live links for Evacuation and Assistance information)


—————————————————————————-
READY - SET - GO!

New Mexico has a plan called READY - SET - GO!, which provides information to help you prepare and be ready for wildfires. You can access this information by clicking on the picture below. Understanding the terminology and messaging coming your way will make things easier for you. The guide may also be found on the FIREWISE page.
We've spent years working on preparedness in our area. Please take advantage of the material in this guide to help yourselves be prepared if the worst should happen.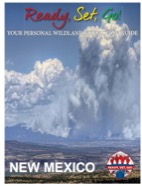 ----------------------------------------------------------
EV HOMEOWNERS FACEBOOK PAGE
A private Facebook group for Valle Escondido Homeowners' Group is now available.  Join today! 
-----------------------------
Club House
28 Lodge Road
Taos, New Mexico  87571

575-758-3475