You'll find us on the Enchanted Circle!



Need Help??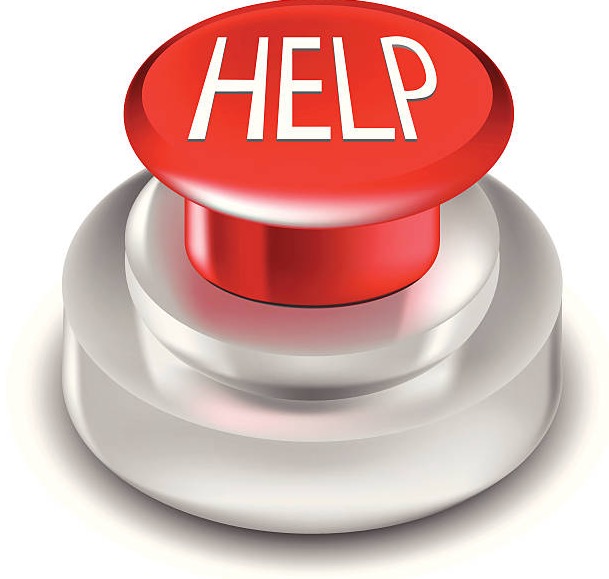 ***********************

VE SLASH PILE — IS PERMANENTLY CLOSED
The Slash Pile is now CLOSED AND WILL NOT REOPEN. 

ALL SERVICES ARE NOW CLOSED TO EVERYONE.  

You may take your slash/pine needles to Taos County Landfill (Taos Dump). Check their website for current hours and any restrictions, and be sure to take your "dump card."
-Check Rio Fernando Fire department website regularly for updates (https://rffd.org/)


—————————————————————————-
EV HOMEOWNERS FACEBOOK PAGE
A private Facebook group for Valle Escondido Homeowners' Group is now available.  Join today! 
-----------------------------
Club House
28 Lodge Road
Taos, New Mexico  87571

575-758-3475