GREAT NEWS!
In a change of plans, the club house will now stay open a few more weeks! With great weather and Aspens starting their annual change to yellow, the decision was made to keep things going a little bit longer. Get to the Club House and enjoy time with your friends and get in a round of golf before the doors close for the season the weekend of October 14th. More food has been ordered, so you can expect the same great food you enjoyed all summer!
Our faithful crew, Erica, Jordanne and Tiffany, will be here for a little longer to extend the fun!!!
Keep them busy!!

***********************
CHIPPER DAYS ARE HERE AGAIN! 
Taos County Saturday,
 October 1st, 9:00am - 2:00pm 
VALLE ESCONDIDO CLUBHOUSE
Check the Events Calendar or FireWise page for more information.
***********************
Need Help??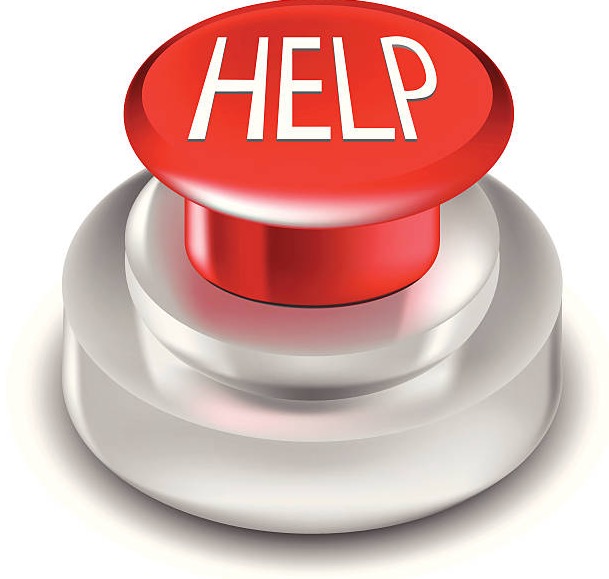 ***********************

The New Mountain Monitor  is available  
**************************
VE SLASH PILE — CLOSED

The Slash Pile is now CLOSED. 
Due to improper use and dumping by in the slash pile area and also the county-provided pine needle collection bin we are closed. 
ALL SERVICES ARE NOW CLOSED TO EVERYONE.  

You may take your slash/pine needles to Taos County Landfill (Taos Dump). Check their website for current hours and any restrictions, and be sure to take your "dump card."
-Check Rio Fernando Fire department website regularly for updates (https://rffd.org/)


—————————————————————————-
EV HOMEOWNERS FACEBOOK PAGE
A private Facebook group for Valle Escondido Homeowners' Group is now available.  Join today! 
-----------------------------
Club House
28 Lodge Road
Taos, New Mexico  87571

575-758-3475