Clubhouse staff


Another new face is Gene. We love your willingness to join the fun golfing or singing Karaoke! Thanks for all of your hard work.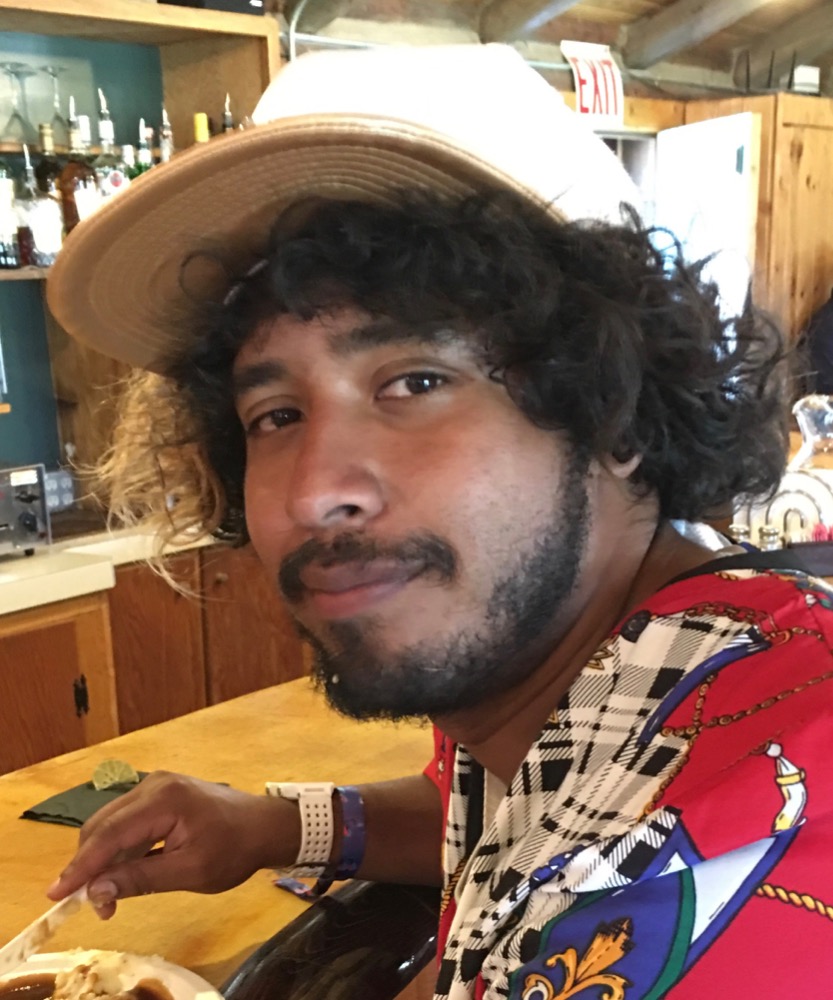 Yay, Tom is back for his 6th year as our Clubhouse manager! Tom is such a wonderful guy! Love his hard work and the impression he makes on our guests.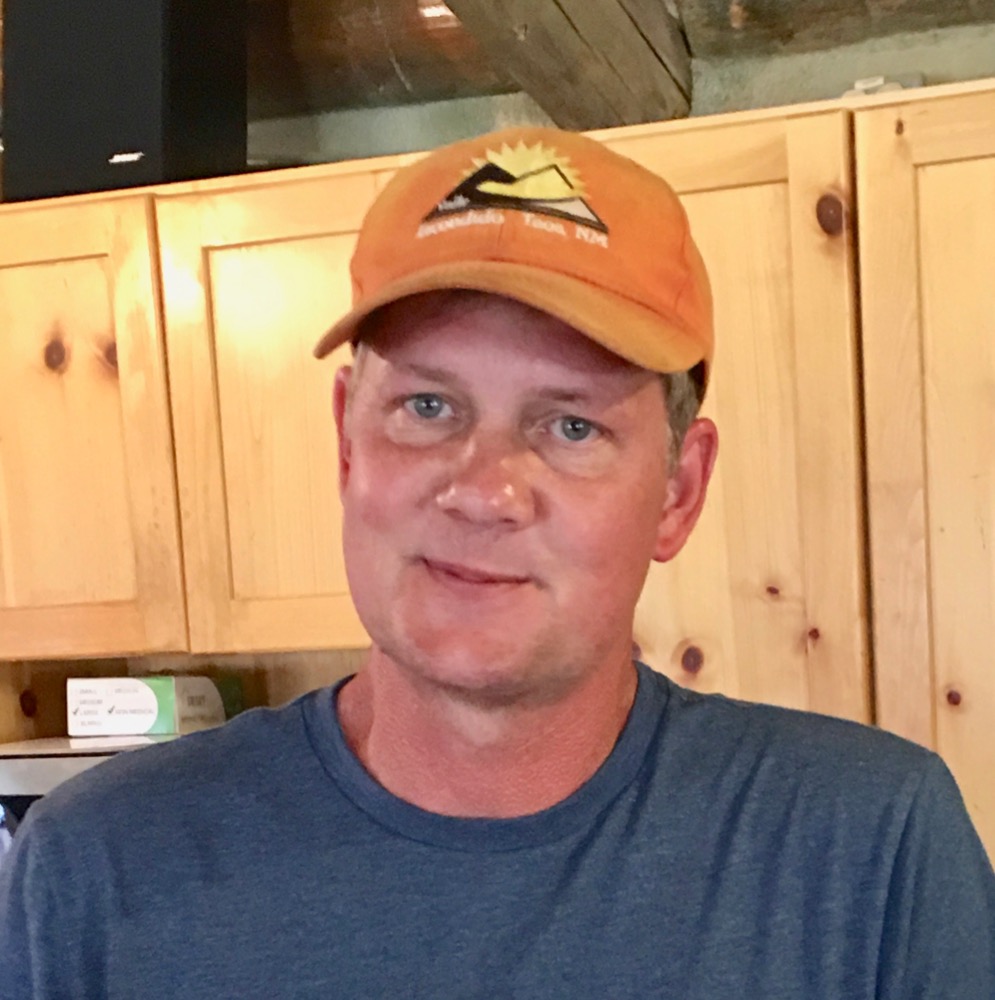 We are grateful to you all.  Thanks for all you do.