Clubhouse staff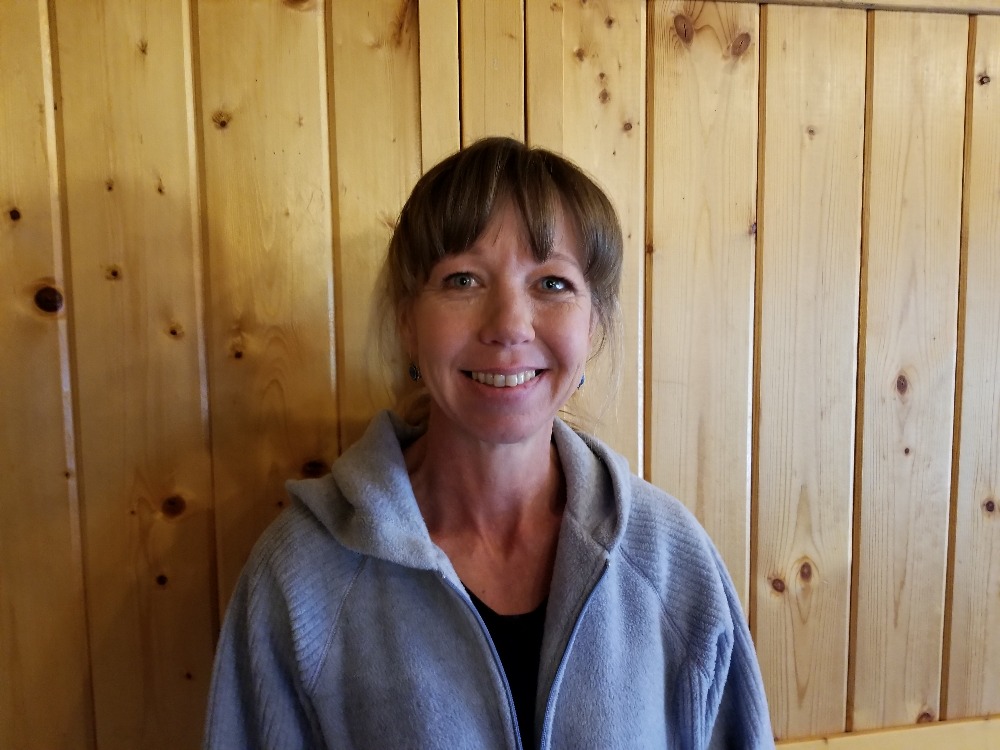 Welcome to Kristy Kuhlenbeck our newest member of the Clubhouse staff.  Kristy was raised in the Moreno Valley.  She loves the outdoors and traveling.  She has one grown son named Drew.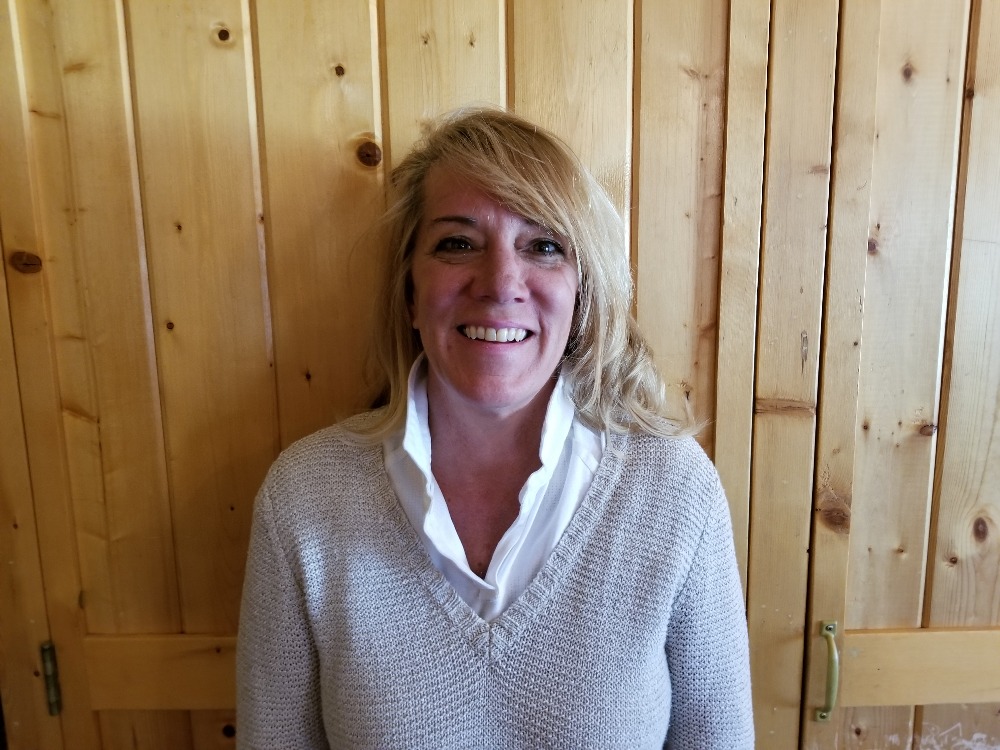 We are glad to have Sundae Silver back at the Clubhouse this season.  She has been in this area for 20 years and this is her third season with us.  Sundae has twin sons.



Yay, Tom is back for his 5th year as our Clubhouse manager! 

We are grateful to you all.  Thanks for all you do.